Icon
Icon
Icon
Icon
Icon
Icon
Icon
Icon
The Chillest Cannabinoids
Whether it's delta's 8 or 9, HHC, or THCP, we've carefully crafted a cannabinoid library to heighten your highs, soothe your stress, and provide total escape from daily chaos.
A Quality Chill, Guaranteed
Relaxation should be relaxing, which is why we provide the highest quality products on the market, made with the finest hemp to ensure a pure, potent, and safe experience.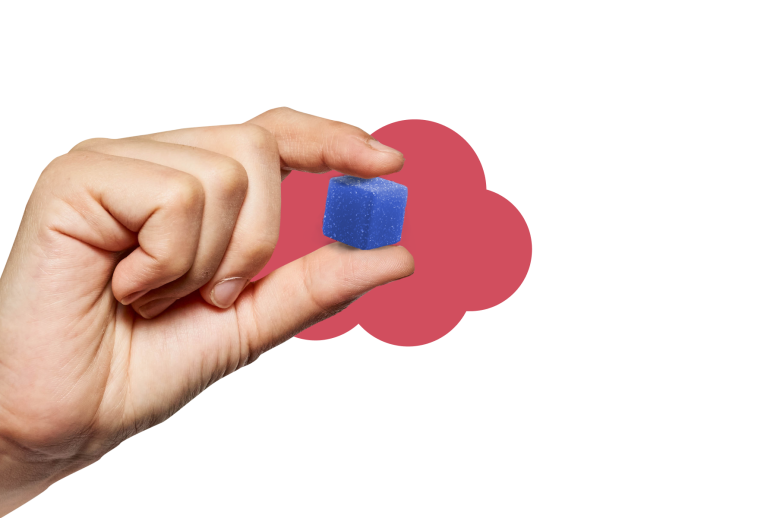 Everyone Loves Chill Clouds
It's Better Up in the Clouds
There is a place where hemp-derived delta 8 gummies and HHC disposable vapes can turn off the noise and turn up the buzz. It's all happening up here in the clouds.