Skywalker OG Delta 8 THC - Cart - 900mg - Chill
Product Info
It's Delta-8 now in Skywalker OG! With new Chill Plus Delta-8 Vape Cartridges in Skywalker OG, you can embrace the pleasure of this exciting new cannabinoid that's an Indica dominant strain that can help you take on the Empire. Delta-8 vape cartridges from Chill Plus offers you an enjoyable, completely legal cannabis-like high delivered right to your front door. It's an aromatic kush with a strong body feel that will take you out to a galaxy far, far away. In fact, Chill Plus CBD Delta-8 vape cartridges will have you floating on the clouds.
Our Delta-8 Disposable vape cartridges pack a powerful punch thanks to 900mg of Delta-8 THC. It's the latest cannabinoid to hit the market, and, much like its cousin Delta-9 THC, it offers you a bold and buzzy psychotropic high. But with Chill Plus Skywalker OG, we're offering something more — a strain that keeps you chill.
How is this possible? Hemp-derived Delta-8 is 100% legal and safe for consumption, inducing a mild psychotropic high that's the ideal way to chill out alone or with friends. But you'll want to hurry because, as with anything this novel, the federal government won't let this last. So grab a Chill Plus Delta-8 vape cartridges in Skywalker OG today. Experience the buzz before the authorities try to kill it.
Chill Plus Delta-8 vape cartridges in Skywalker OG contain 900mg of Delta-8 and something that keeps you moving. As with all of our products, it's lab-tested and approved for your safety — guaranteed to be a pure, unadulterated product with no synthetics. Our vape cartridges contain no Vitamin E Acetate whatsoever, and all of our lab results are available online for inspection. So take a puff and pass the Delta-8 while supplies last!
Active Ingredients
Delta 8 products are pure, all-natural, hemp-derived cannabinoids infused with a relaxing, legal high that permeates throughout your body and mind. These products can be used for various benefits, including euphoria, stress relief, and wellness.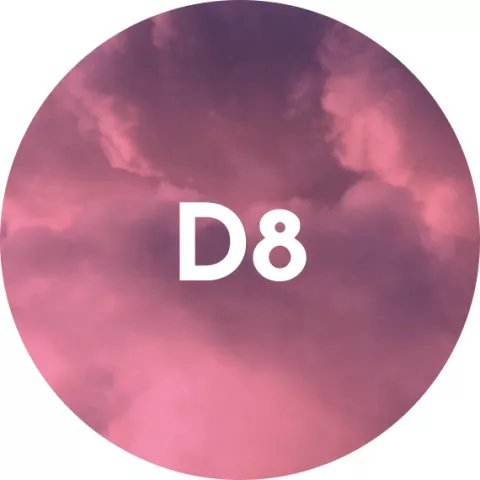 Customers Reviews
There are no reviews yet. Be the first to write a review!
Frequently Asked Questions
Are Delta 8 carts safe to use?
Absolutely. Delta 8 is considered to be one of the safest compounds available, and at Chill, we subject all of our products to a rigorous third-party testing process to ensure that only the highest-quality delta 8 carts are sold in our store.
Is it legal to use Delta 8 cartridges?
Delta 8 THC is federally legal, but it remains illegal in 13 states, including Alaska, Colorado, Delaware, Idaho, Iowa, Montana, New York, Nevada, North Dakota, Rhode Island, Vermont, Utah, and Washington.
Will using Delta 8 cartridges make you feel high?
Delta-8 THC is a psychoactive compound that can produce a sense of being high. However, the effects are not as strong as regular THC. Although less potent than a delta 9 high, delta 8 carts will certainly get you high. 
Can Delta 8 cartridges be refilled?
Delta 8 cartridges cannot be refilled and should be disposed of once they are finished.
What is Chill Plus?
Chill Plus is a premium line of cannabinoids from Chill Clouds that offers a higher concentration of active ingredients, providing a more potent buzz and deeper sense of relaxation compared to regular Chill products. It comes in a variety of flavors and formats, including gummies and vape liquids, so you can find the perfect product for your needs.
Recently Viewed