Delta 8 Peach Rings Gummies - Chill Extreme - 1000mg
Product Info
Get ready to experience a juicy peach flavor combined with a Delta-8 buzz that will send you soaring. Our Chill Extreme Delta 8 Peach Rings Gummies deliver a delicious and potent Delta-8 experience with 1000mg of Delta-8 THC in each jar. Made with high-quality ingredients and third-party tested for purity and potency, these gummies are perfect for any peach lover looking for an extra buzz.
Delta-8 is an all-new derivative of Delta-9 THC that provides a mild but enjoyable psychotropic high, not unlike THC. It falls into a regulatory grey area, so until the government decides to ban it, it's completely legal (for now). So grab some before it's too late!
Our Chill Extreme Delta 8 Peach Rings Gummies offer a perfect balance of 500mg of Delta-8 THC and 500mg of CBD isolate to give you a steady and smooth buzz. Whether you're chilling out with friends or enjoying some alone time, these peach rings will give you a tasty and relaxing experience.
So what are you waiting for? Grab a jar of Chill Extreme Delta 8 Peach Rings Gummies today and get ready for a sweet and potent buzz that will leave you feeling peachy keen.
Active Ingredients
Delta 8 products are pure, all-natural, hemp-derived cannabinoids infused with a relaxing, legal high that permeates throughout your body and mind. These products can be used for various benefits, including euphoria, stress relief, and wellness.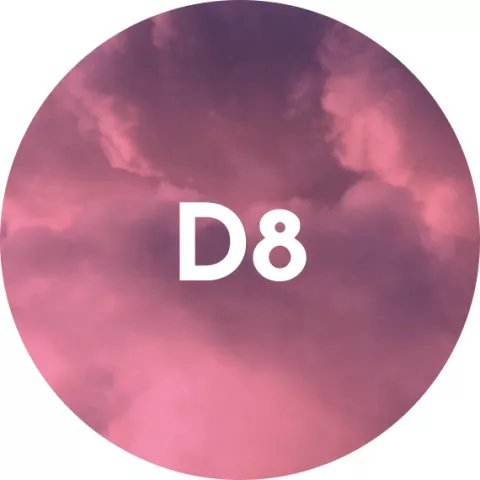 Customers Reviews
There are no reviews yet. Be the first to write a review!
Frequently Asked Questions
Are Delta 8 gummies safe?
Yes, Delta 8 gummies are safe! Our products are made with high-quality, hemp-derived Delta 8 THC and go through a rigorous third-party testing process here at Diamond CBD to ensure they are free of harmful chemicals and pesticides.
Do Delta 8 gummies get you high?
Yes, Delta 8 gummies can produce a mild high, but it is often described as a more clear-headed and functional high compared to Delta 9 THC. Delta 8 is a psychoactive cannabinoid, but it is less potent than Delta 9 THC.
How long for Delta 8 gummies to kick in?
Delta 8 gummies can take up to an hour or more to take effect, so it's important to start with a low dosage and wait to see how it affects you before consuming more.
Are Delta 8 gummies addictive?
Delta 8 THC has the potential to be addictive if used inappropriately, although the risk of addiction is lower than Delta 9 THC. It's important to use Delta 8 gummies responsibly and in moderation.
How long do Delta 8 gummies last?
Delta 8 gummies can last up to several hours, depending on the dosage and individual tolerance. They tend to have a slower onset time but longer-lasting effects compared to other methods of consumption.
Recently Viewed